With the development of 3D printing technology and material research, the application field is becoming larger and larger and people are overwhelmed by the creativity of this technology. Many 3D printing cases brings shock to the world. In the arena of 3D printing, the printer seems like a magician which brings amazing experience to people. 3D printing technology enables designers to create without limitation.
With great advantage, 3D printing has already been applied in manufacturing, medical, cultural, construction industry. Also, 3D printing has been applied in our daily life-clothe(3D printed wedding dress),food(3D printed pancake and chocolate),house(3D printed house)and transportation(3D printed vehicle). 3D printing is changing our life and helping us realize our fantasy. Now we introduce the main stream printer--Dazz 3D S130 SLA 3D printer which bears the following advantages:

1. Large forming scale(130X130X180mm)
2. Fast printing speed(2.5m/s laser scanning speed)
3. User-friendly (Simple user interface)
4. High quality& Reasonable price
For above advantages, Dazz 3D S130 3D printer prevails in 3D printing world. Please read the cases below:

I. Daily consumable product-3D printing toothbrush model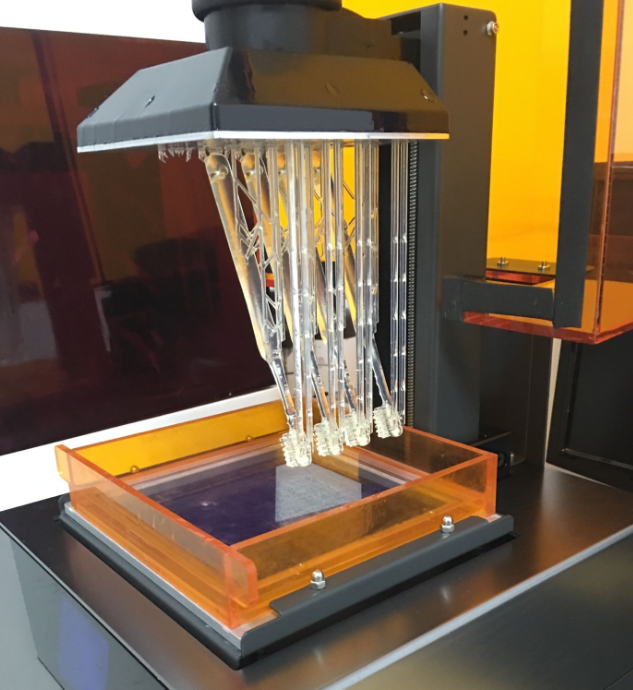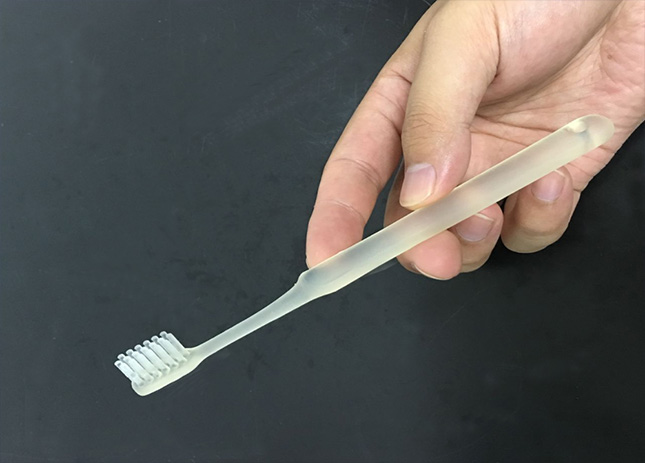 II. 3D printing CPE equipment parts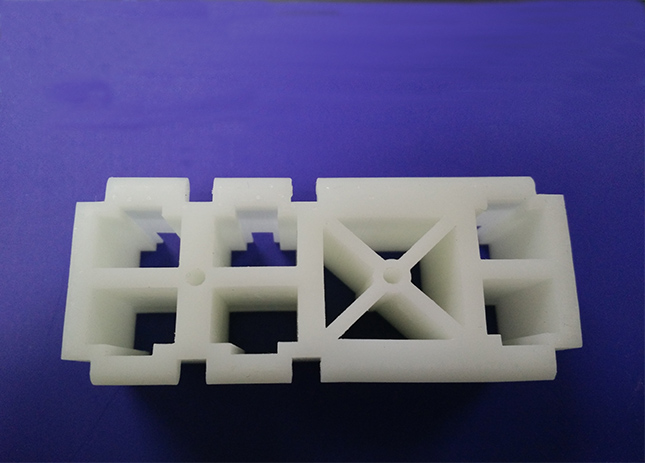 III. 3D printing game tool and animation model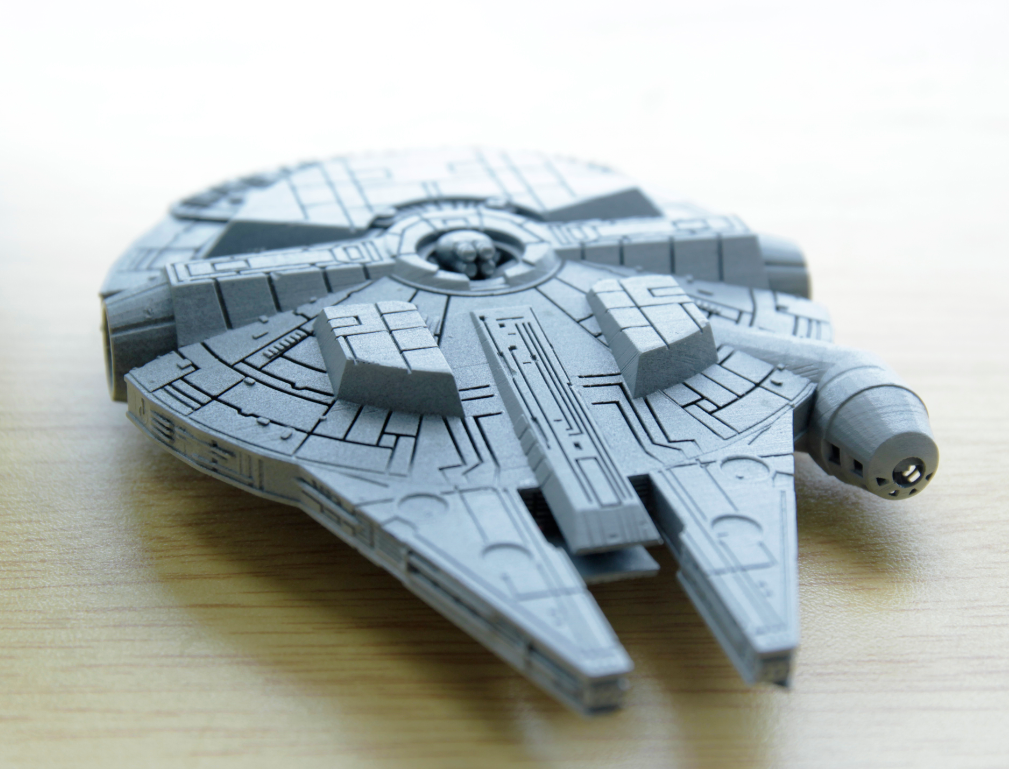 IV. 3D printing Eiffel Tower Model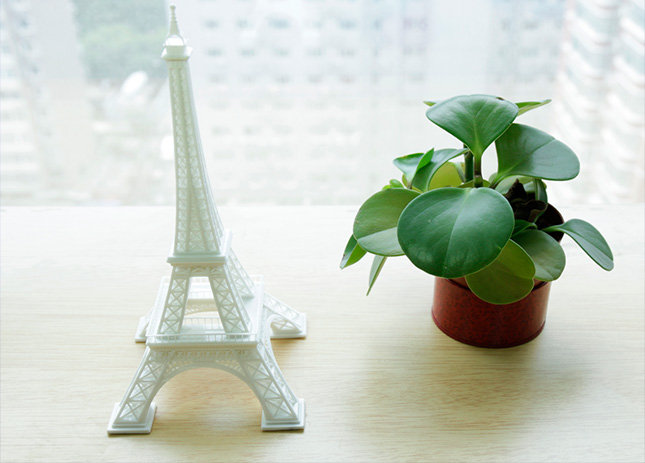 V. 3D printing Oscar trophy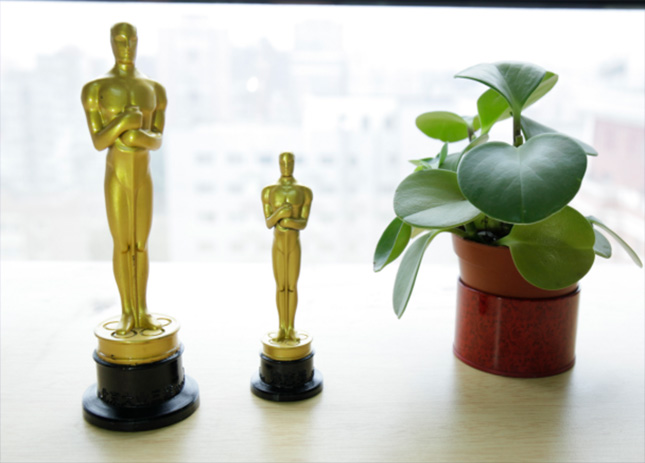 Personalization and customization are going to be the trend of 3D printing industry which changes the world in every way. Dazz 3D S130 3D printer is reliable and good enough to be a part of this changing force and it is going to present you more surprises!